SKI POLE BASKET FASTENING NIPPLES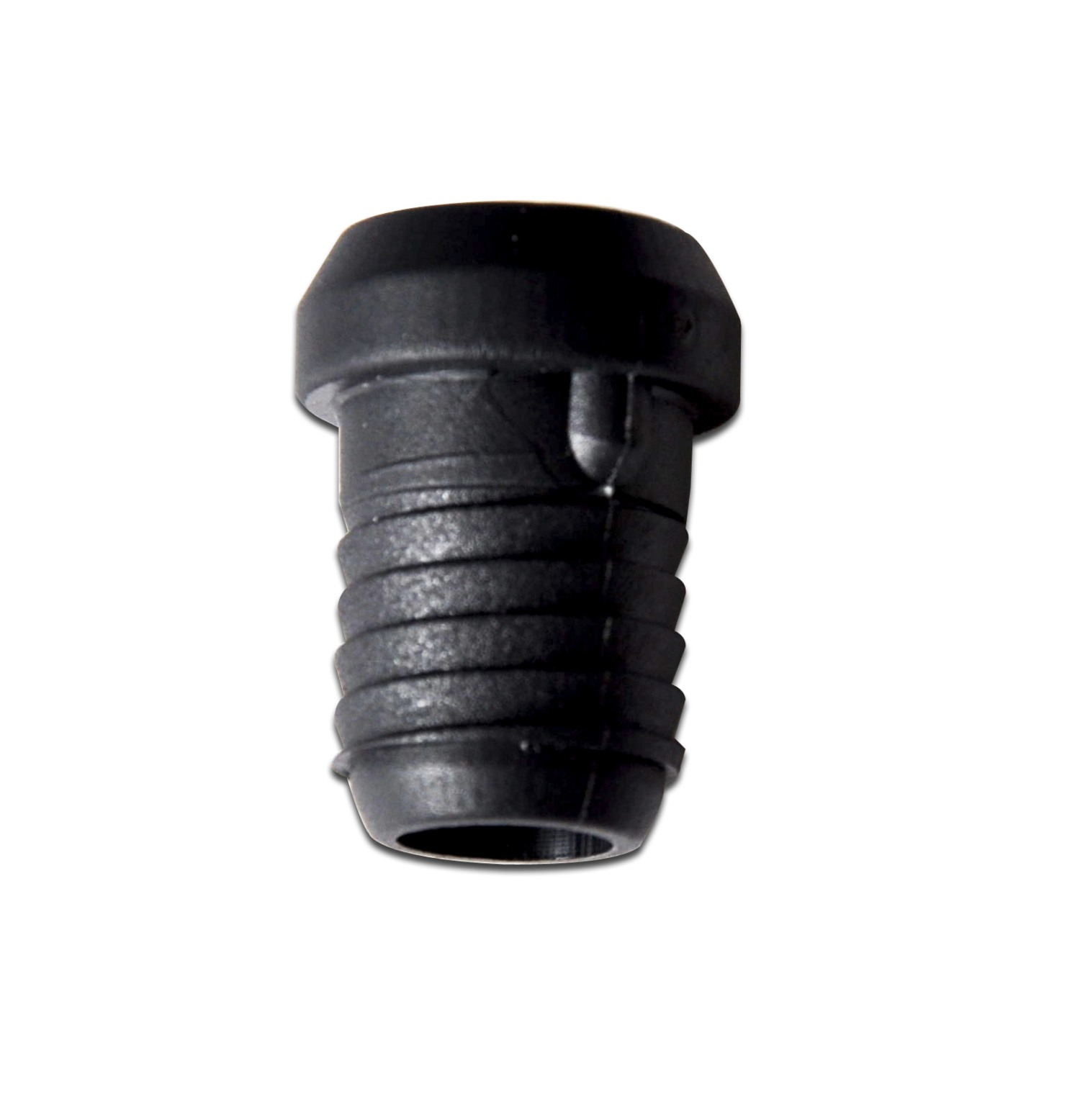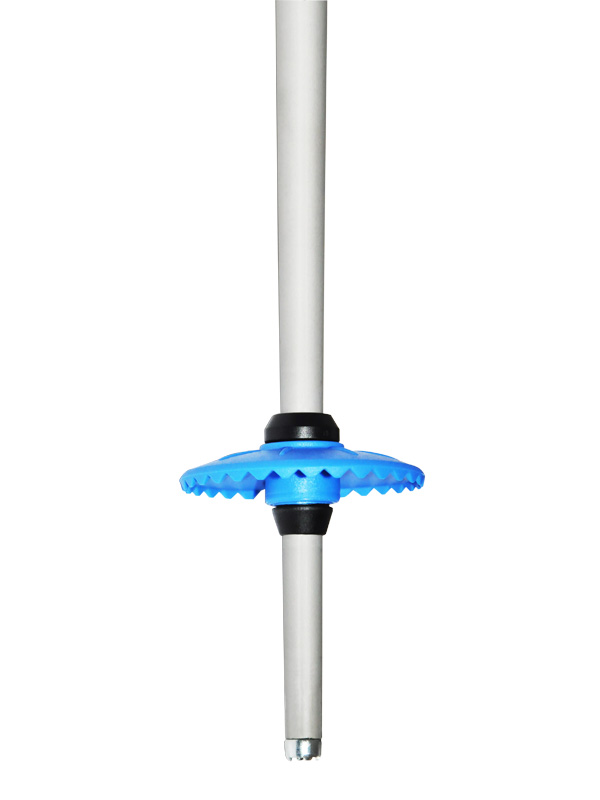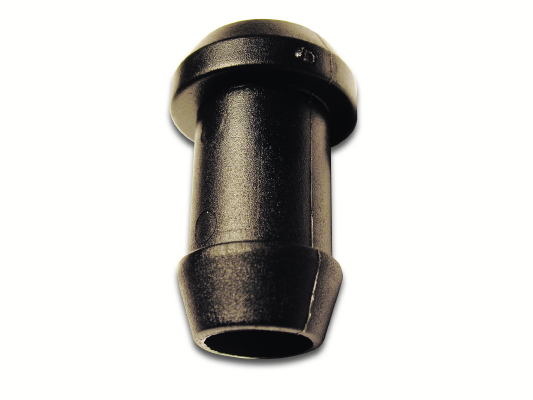 Ski pole basket nipples - our big little fellows
Why don't you install your ski pole baskets with our nipples?
It's the most comfortable way in cases, when you already have a tip of the pole equipped with the steel or widia insert and you don't need to mount the ferrule for ski poles.
Easy ski pole basket replacement 
Switching between summer and winter baskets, maybe different colours and forms? 
Why not?
Our nipples for fastening the basket onto the ski pole allow convenient, functional and fast replacement, especially when you wish to change or replace baskets quickly and with ease.
Types
We produce two kinds of nipples for ski pole baskets:
for Snap-fix system (N)

with thread (G)
                               Snap-fix system "N"                                                                                           With thread "G"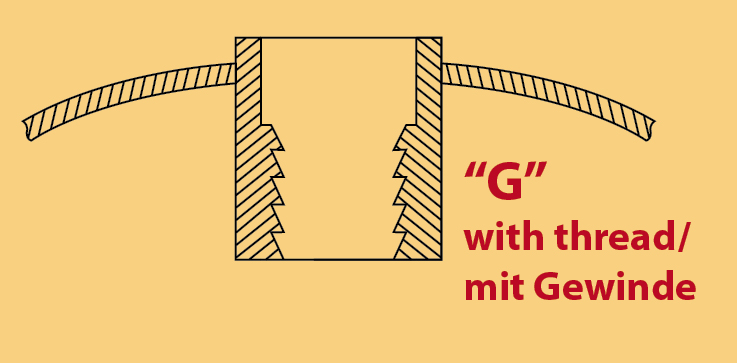 Sizes
Both types (N & G) of basket fastening nipples are available with various diameters from 9 to 11,5 mm.
Installation
Mounting of nipples for ski pole baskets is recommended approximately 7 cm above the ski pole tip.