SKI POLE RUBBER TIPS AND PADS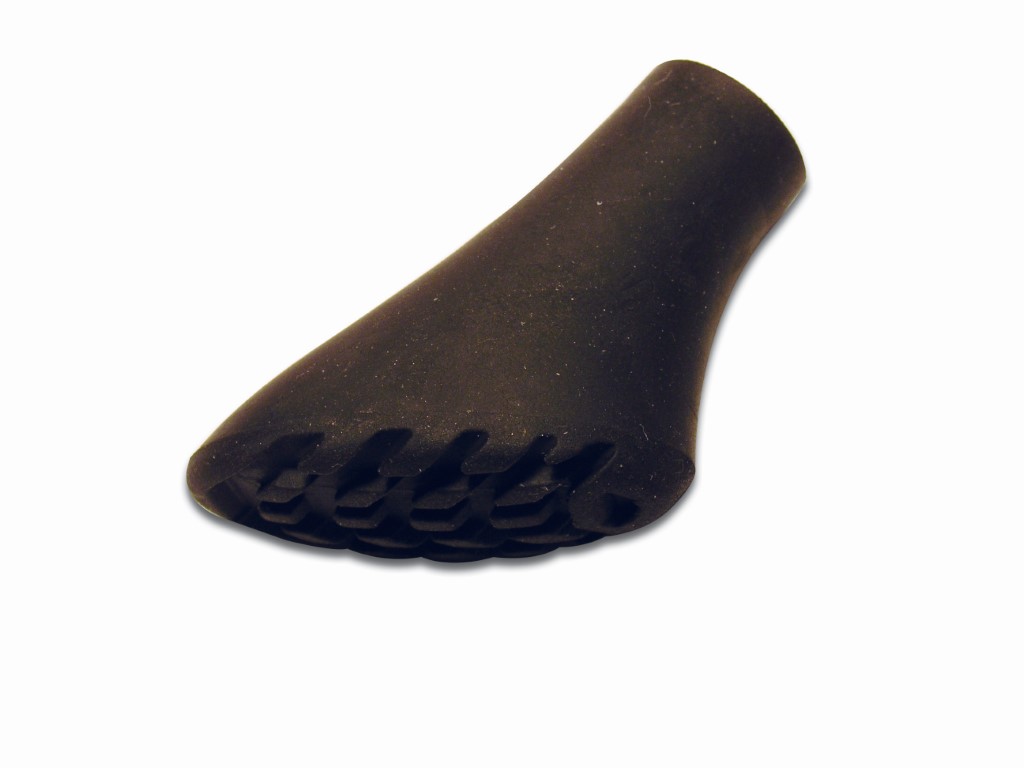 Premium selection of rubber pads and rubber tips
 We produce rubber pads and rubber tips for:
trekking poles
nordic walking poles
special roller silet tip
The production takes place in our own production hall in Kranj, Slovenia, like the production of large majority of our offered items.
Durable material
Our rubber tips and pads for ski poles of all kinds are made of durable rubbery material, that's why they don't wear off fast.
Noise reduction & tip protection
Customers are happy to use our rubber pads and tips on paved surfaces for noise reduction and protection of tips on all kinds of ski, hiking or nordic poles.