SKI POLE ASSEMBLING TOOLS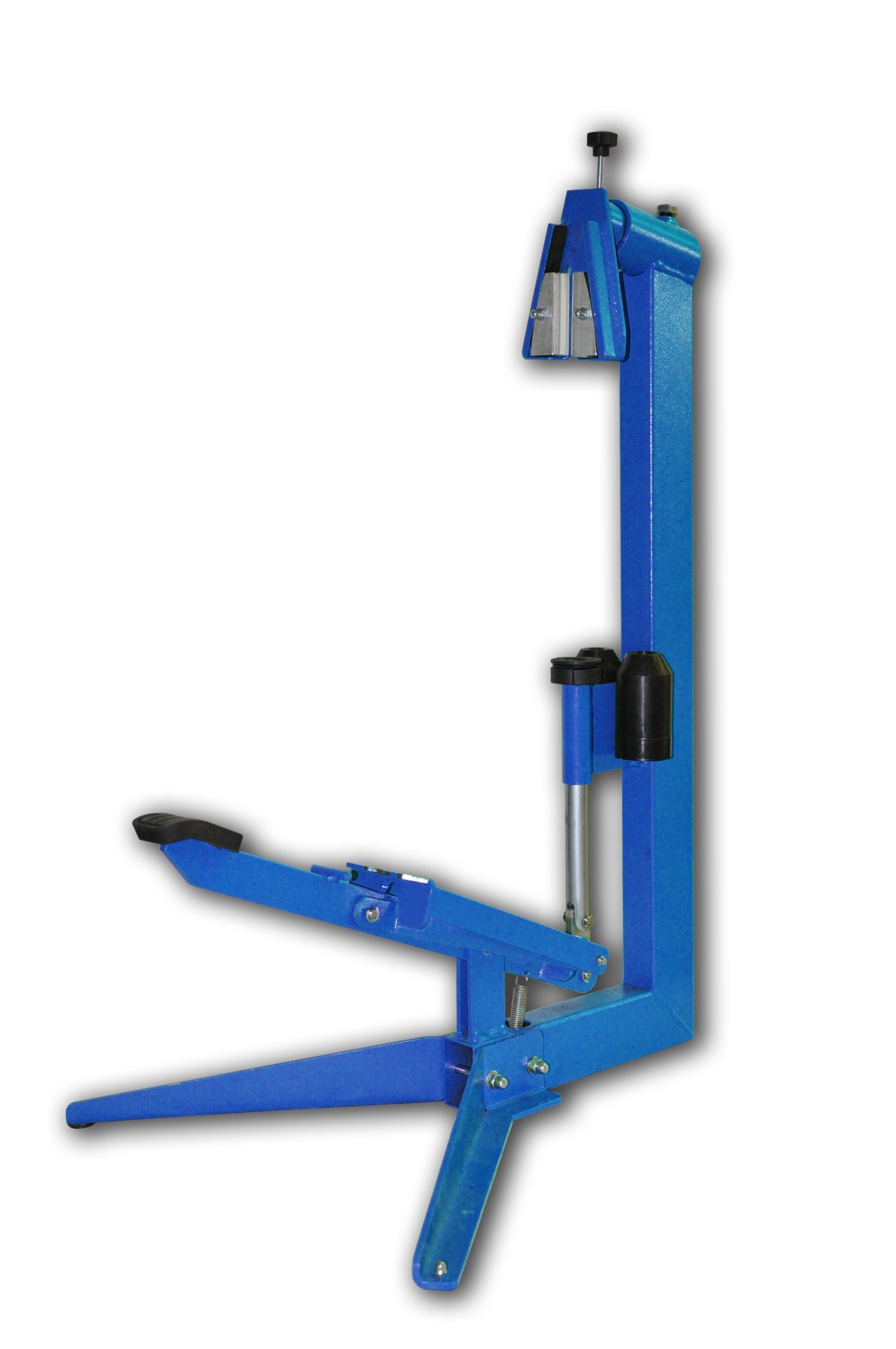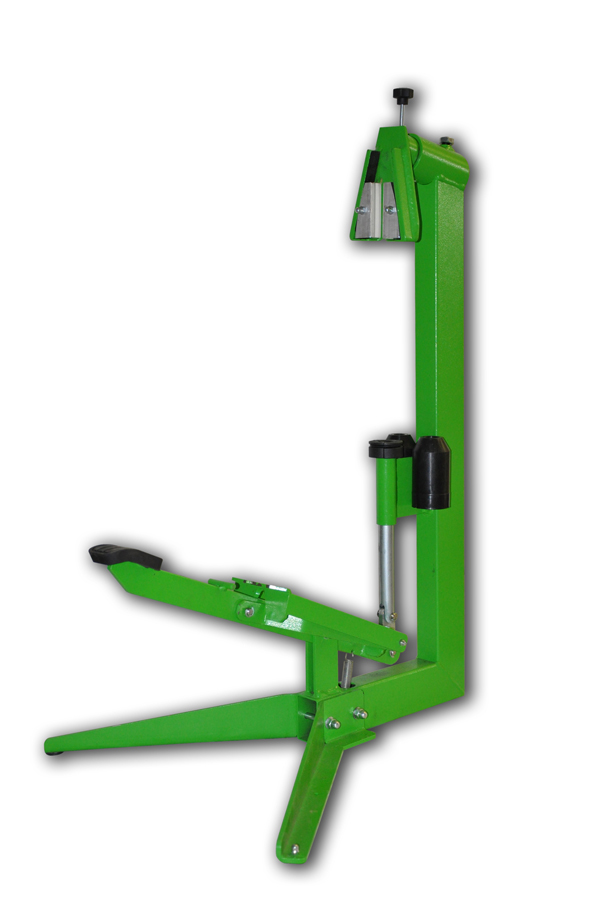 Easy replacement of ski pole grips and baskets
Ski pole assembling tool is a must when performing a service or repair on different kinds of poles.
It is used for fast and easy replacement of  ski pole grips and baskets.
Being handy
Various ski services and ski rentals find this tool extremely handy and easy to use. A big advantage is that it can be easily transported to another location when needed.
Colour preferences and spare parts
We produce two colours of the ski pole assebmling tool:
and a couple of spare parts for the tool:
spare wedge
mounting attachment
Instructions for use
Please follow this link to check the video with instructions for using our Ski Pole Assembling Tool.
You can also find it in our Downloads section.