CYLINDRICAL ALUMINIUM TUBES
FOR TELESCOPIC POLES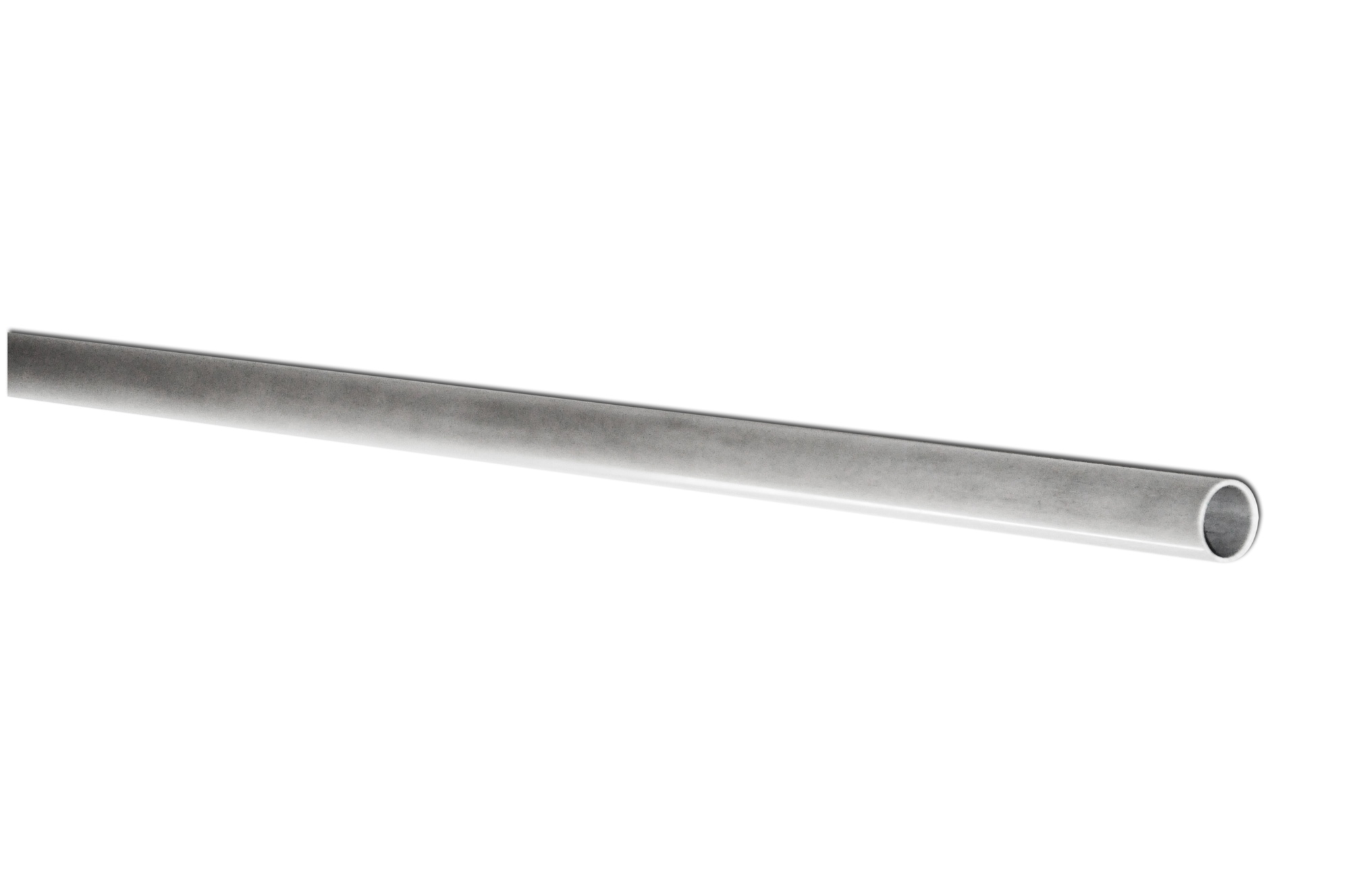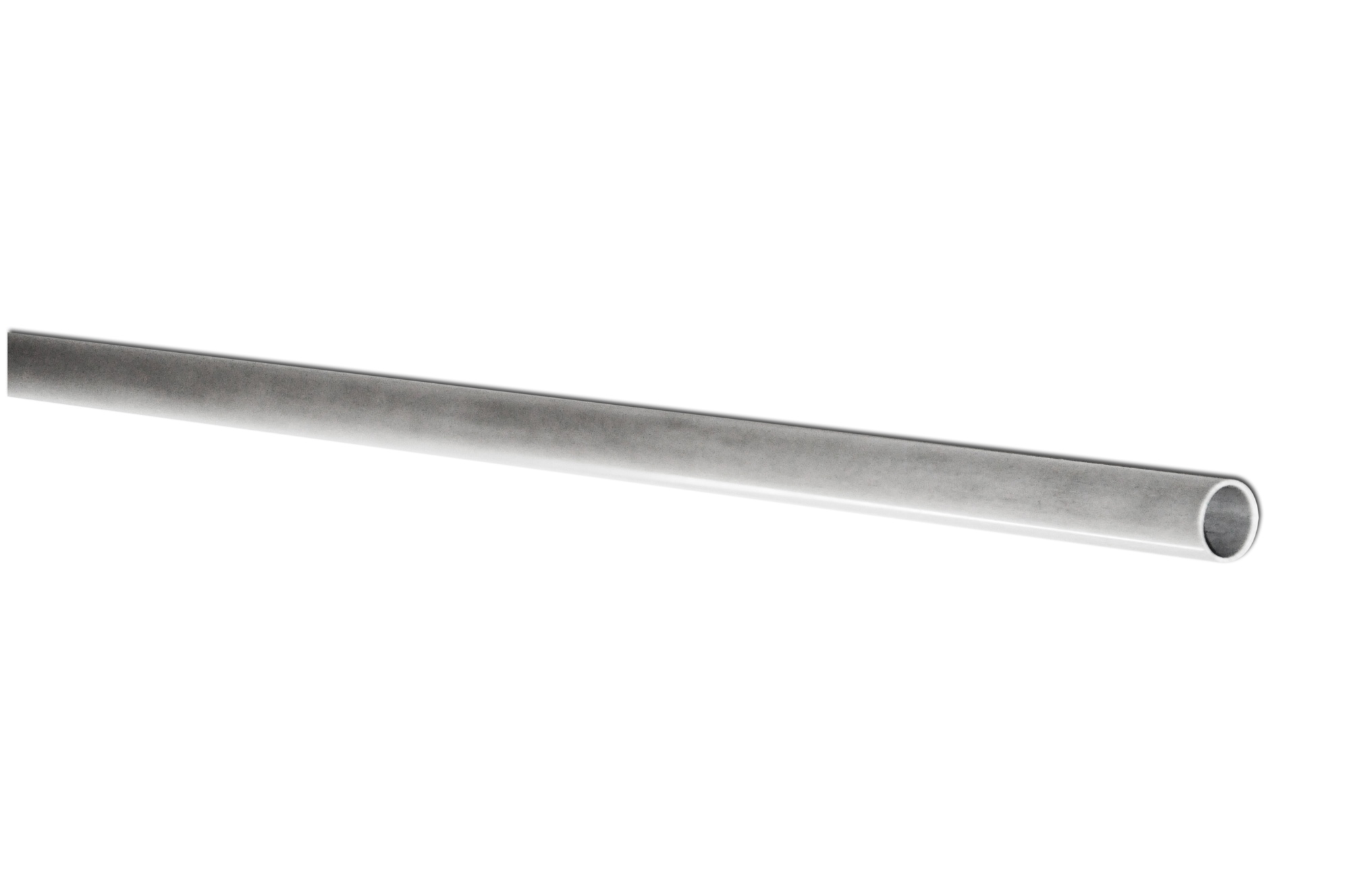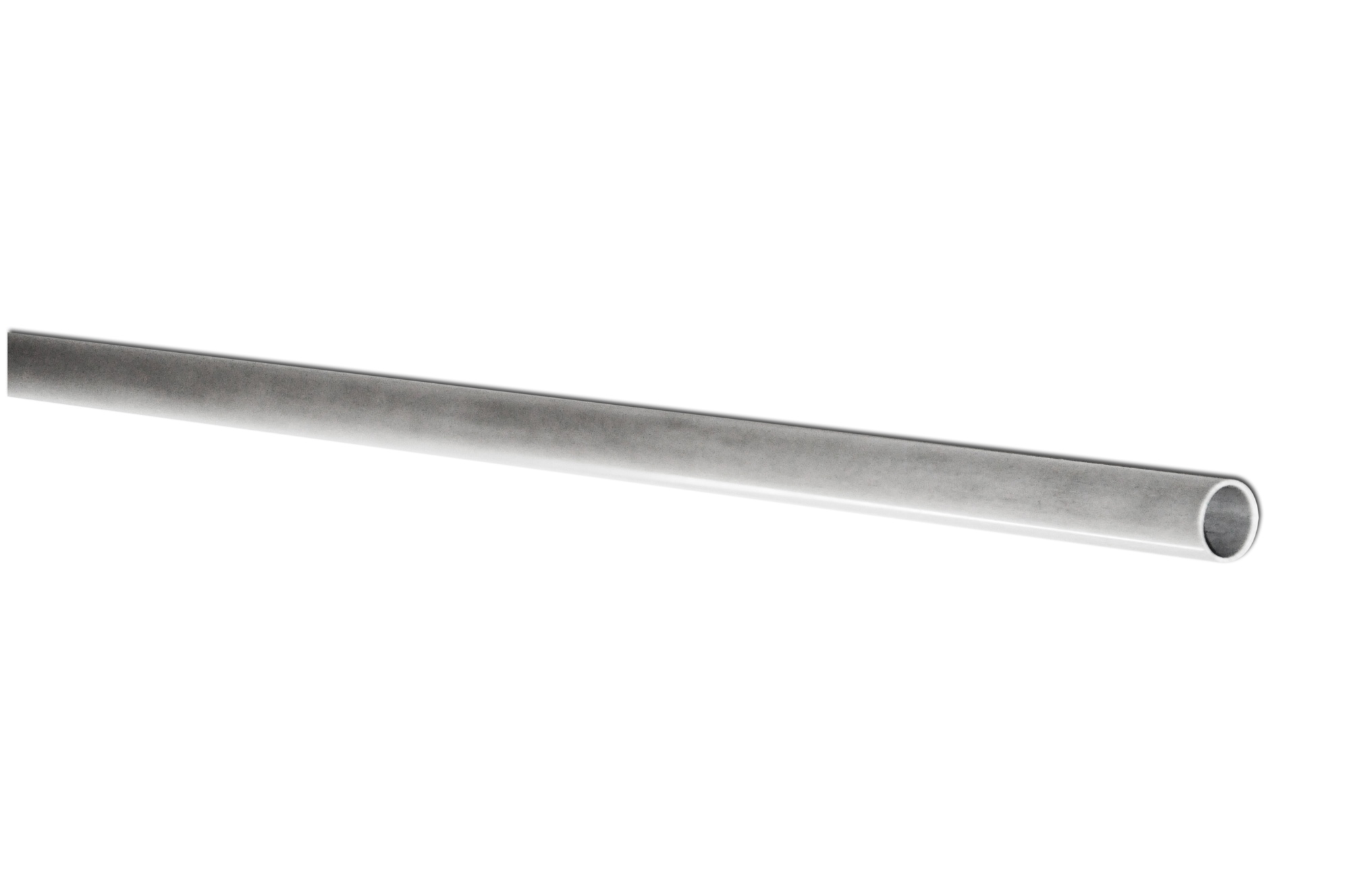 Aluminium tubes
Aluminium tubes (cylindrical) 7075-T6 for telescopic poles of high quality are always in stock.
They are used for production of telescopic poles such as ski, freeride, hiking, walking and XC poles.
 We offer cylindrical aluminium tubes in diameters:
- 14 mm (wall thickness 0,8 mm),
- 16 mm (wall thickness 0,7 mm),
- 18 mm (wall thickness 0,7 mm).
All diameters of our cylindrical aluminium tubes are available in the length of 3 meters which can be cutted in parts according to the clients wishes.
Due to the frequent changes of aluminium prices please contact us for the final offer.