ALPINE SKI POLE GRIPS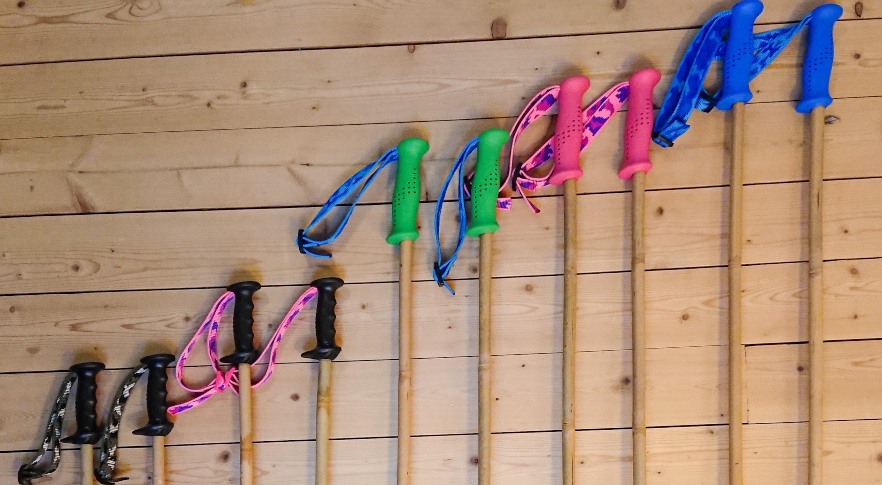 Grips or handles for alpine and touring ski
Ski poles are a very important part of every skier's equipment. They help you keep your balance, initiate your turns, support your movement, and have a big effect on your overall ski performance. A quality handle or grip can bring your ski pole to a new level.
We offer a wide selection of high-quality alpine ski and ski touring grips in different sizes, diameters, and materials, such as:
plastic (PE)
elastomer (E)
soft cork (K)
Ski pole replacement grips are manufactured with the best materials in our production hall. All alpine ski pole grips can be produced in various different colors on request – the minimum quantity is 500 pcs/color. Please contact us about available pole grips in colors - we may have some of them in stock!
Alpine ski pole grips
Alpine or downhill skiing is an exciting winter sport that incorporates different styles. An important part of an alpine skier's equipment is a ski pole, which consists of a basket, a shaft, a grip and a strap.
Grips for alpine ski poles are produced in different sizes with different materials and inner diameters, which are 14, 16, and 18 mm. Materials used for our ski pole grips are durable and temperature resistant.
Sizes of grips for alpine ski poles are determined by age:
grip for kids
grip for youth
standard size grips for adults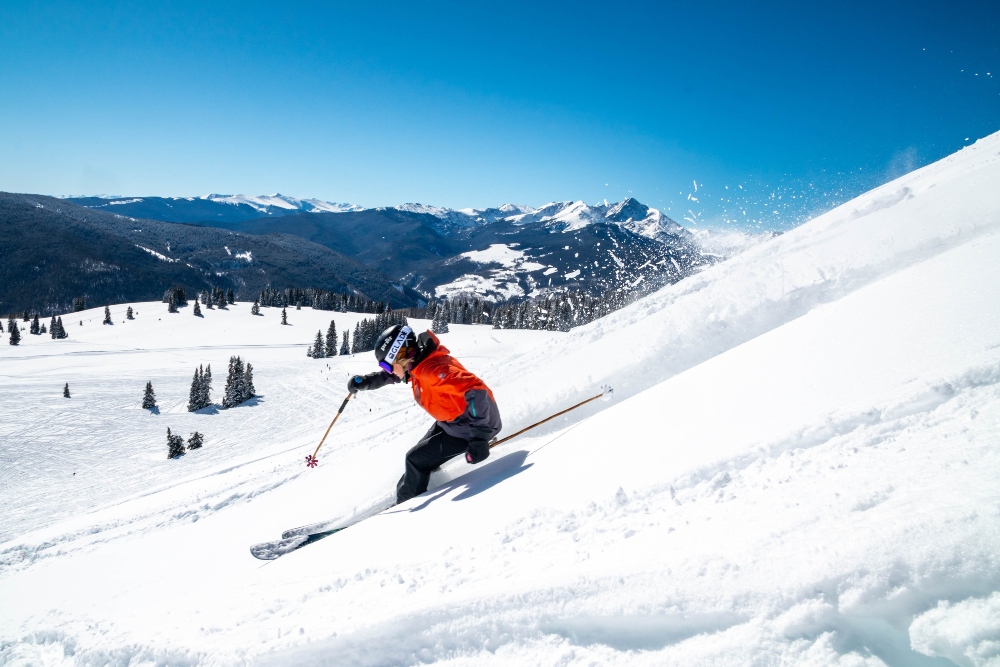 Ski pole touring grips
Ski touring is a style of backcountry skiing, that involves winter hiking, Cross-Country skiing and Alpine skiing on wild ski slopes. Ski touring is much more dangerous than classic Alpine skiing and having good equipment is crucial to keeping you safe.
Ski pole touring grips have a compact and bulky shape, which offers an excellent and comfortable hold in all conditions.
Poles for touring, trekking, and hiking are used throughout the year, so our grips are made of durable non-slippery material, allowing good grip even in warm weather when hands can become sweaty. 
Materials used for touring grips are:
elastomer (soft rubber)
soft cork (natural cork + elastomer)
Both touring and alpine ski pole grips are compatible with most ski pole grip straps. We recommend using our Strap for alpine grips FK1462 for all our touring, trekking and alpine ski pole grips.
The absolute winner among our ski pole replacement grips
We're proud to expose and present you our best selling strapless sword grip which is used by free-riders and is extremely popular in the USA and Canada.