MISCELLANEOUS SKI POLE PARTS
AND ACCESSORIES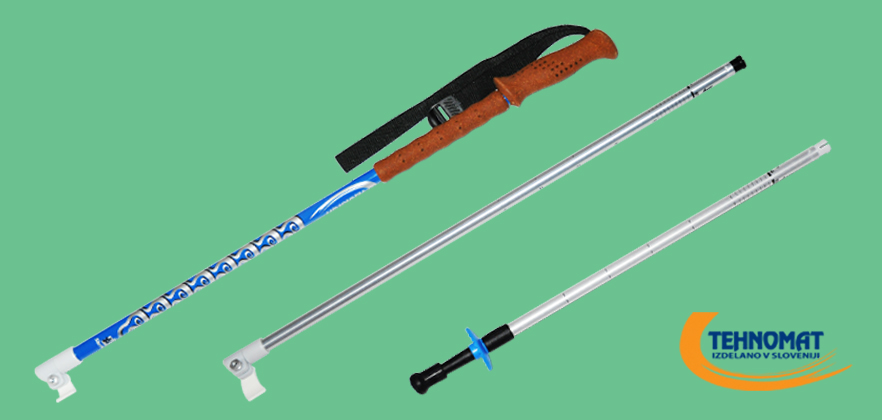 Miscellaneous: components and other parts for ski poles
Along all well known ski pole parts and components we produce also other parts for ski poles that are hidden, smaller or just basic, but nevertheless not less important.
Let us introduce you to:
fast-locks,
expanders,
expanders with antishock mechanism,
rubber shoes and pads for protecting all kinds of tips,
basket fastening nipples
fixing screws for ski pole ferrules
tube-end fittings
hole plugs for fixing straps
spring washers
Small but crucial ski pole components
These small parts of ski poles can be key components for assembling a good and high quality ski pole.
We do our best to provide you top quality ski pole components, even when producing the smallest parts, because we know that the essence of every product is also hidden in details.