FERRULES AND TIPS FOR
TAPERED SKI POLE SHAFTS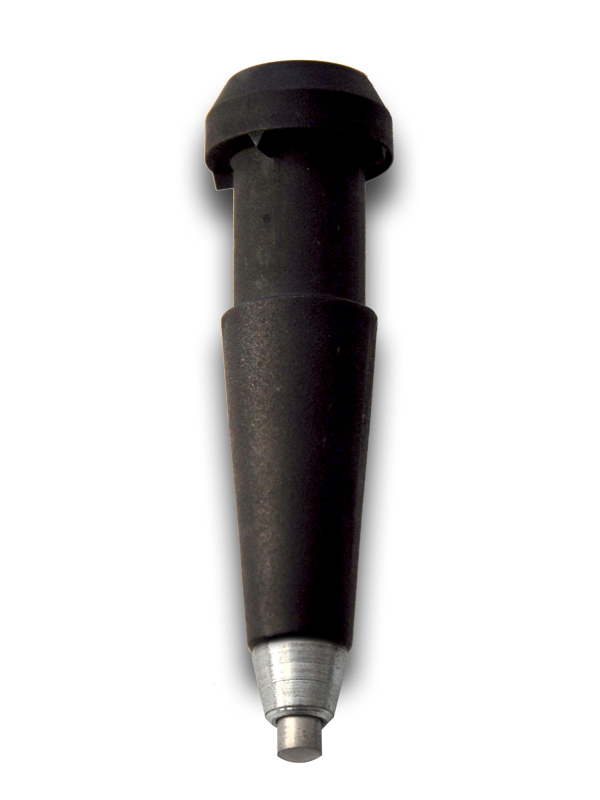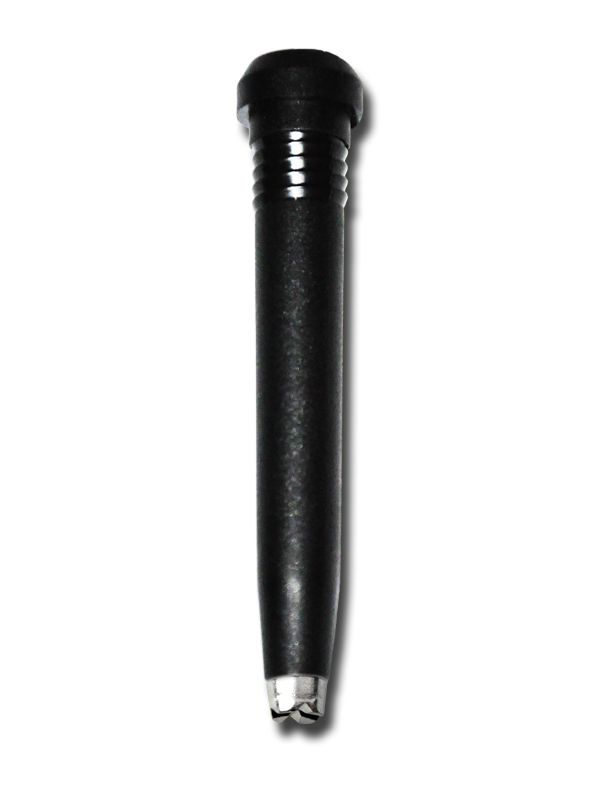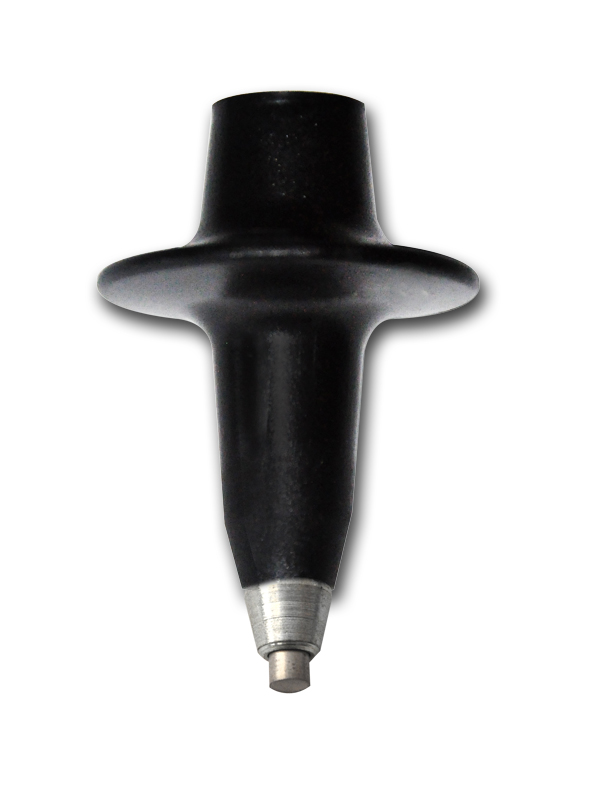 Wide offer of ferrules and tips for tapered ski pole shafts
We welcome you to choose your type and size of ferrule from our collection of ferrules for tapered shafts with different shapes of steel and tungsten carbide/widia tips.
Main types of tapered ski pole tips and ferrules
Tapered shaft ferrules are divided into two main types:
ferrules with Snap-fix system "N"
threaded ferrules "G"
Various choices among main ferrule and tip types
We produce following tapered shaft ferrules:
nordic ferrules with integrated basket


rollerski/ XC ferrules with tungsten carbide (widia) XC tip

rollerski / XC ferrules with steel XC tip

universal & alpine ferrules
Mounting instructions
Heat the existing ferrule of the pole with a hot air gun (or dip it in boiling water) until it can be pulled off the pole end.
Carefully coat the end of the pole with a thin layer of hot glue, then attach the new ferrule and turn it in the correct position (if you're attaching the XC ferrule). Allow to cool for a few minutes.
In case of using the epoxy two-component glue with prolonged drying time please leave it to dry for at least 40 min (absolute dryness is achieved in 24 hours).
Finding the right ski pole tip
To find the right tip or ferrule diameter for your pole please follow the instructions  below:
Our guide for choosing the right ski pole ferrule: